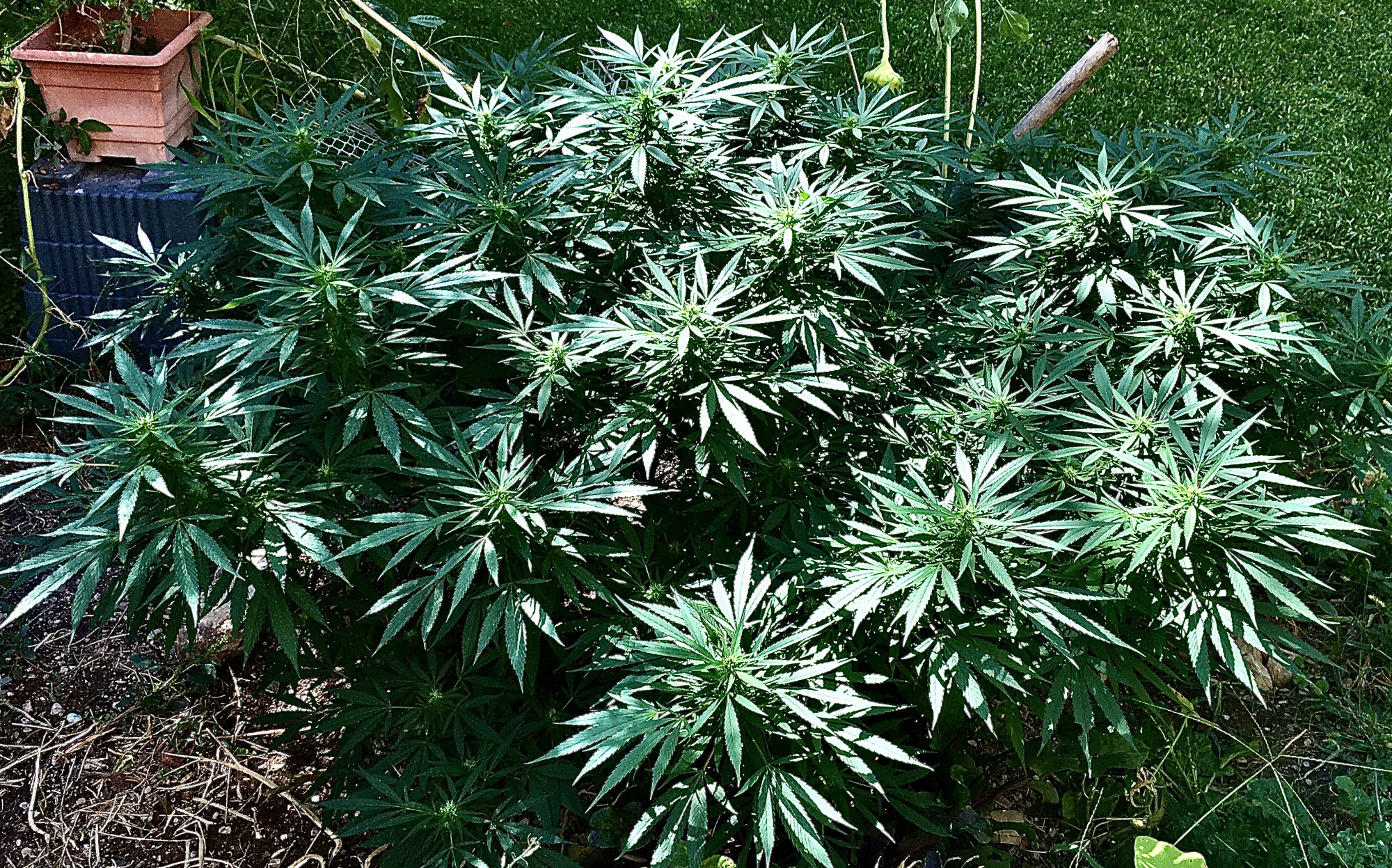 EL PERSIA (Eldorado x Iranian Kush)
Dear Growers/Nirvana Crew
I have crossed a Female Eldorado with an Iranian Indica/Kush with a Hashplant pheno
she is roughly end of 5 weeks flowers and starts to smell like a smooth eucalyptus sent, very bushy, branch to bud ratio seems good and the flowers are very hairy, long hairs.
I really LST the heck out of her and she has naturally developped a triple main branch. She is about 70cm tall and 1.5m wide.
She is growing like a bushy indica but from the small experience I have the buds development lean more towards Eldorado.
Any feedback? Any thoughts? Is it a keeper just esthetically (once i smoke i can only tell), any advice, need more pics to form an opinion? Let me know guys
will post a pic of the bud formation so you can provide me with feedback
Dont P its O